We don't use the high-pressure.
Our devices and our products are safe for lawns and pets! The streaks on your roof are a living organism, a Cynobacteria called Gloeocapsa Magma, which is a type of algae.
This is commonly referred to as "fungus or mildew growth" here in Houston, Tx. The discoloration usually has a brown to black appearance, and may be mistaken for dirt or soot. This algae has tiny root systems that work their way into the pores of your tiles, and wrap around the granules of your shingle roof, weakening fibers and wearing off granules, thus shortening it's life. They also feed on the organic material found in your shingles. The longer these microbial growths stay on your roof, the more damage they will do.
It's important that you keep your roof cleaning with a preventative maintenance cleaning throughout the years to prolong your roofs life span.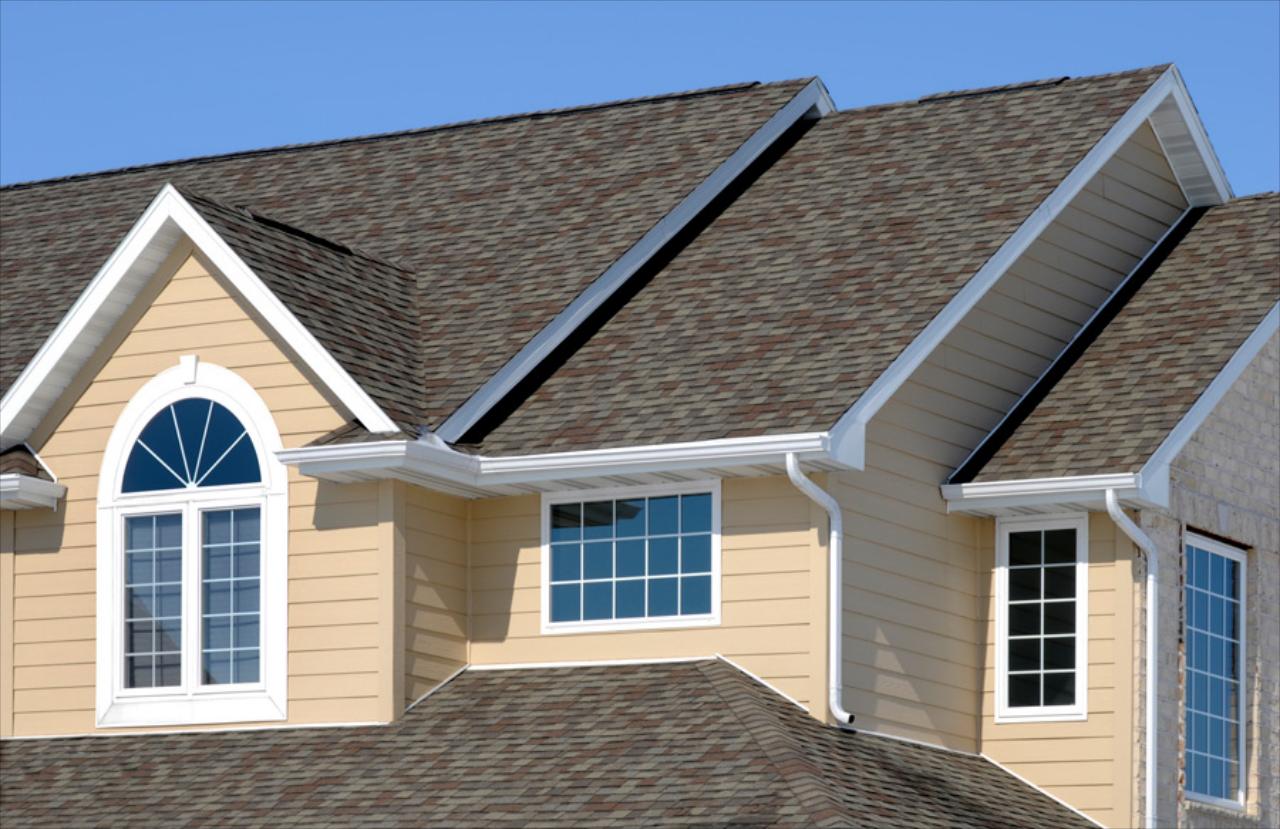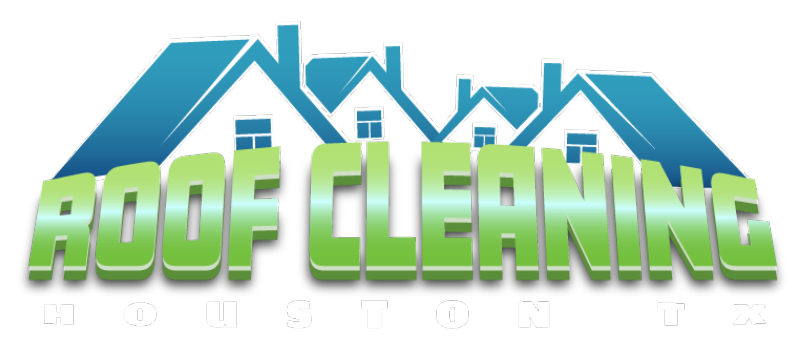 Why Choose Us
Licensed & Insured
We're fully licensed and insured to perform these services on your residential or commercial property.
Unmatched Customer Service
We strive to provide the best customer service. We stand behind our word and our quality work.
Experience & Training
Our dedicated team of roof cleaning experts stay active within the industry equipment, training and products.
Professional Quality Cleanings
We don't use any kind of pressure, the highest quality products and we also follow the roofing manufacturers guidlines.
Fraction of The Cost To Replace
Don't replace it, clean it! You can make your roof look new again simply by keeping your roof softwashed!